New Equipment
The Screen Machine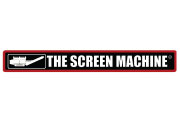 The Screen Machine Industries Manufacturing facilities in Columbus, Ohio, USA. Manufacturing a full line of Portable crushers both impactor and jaw types totally portable and self-contained and remote control guided. Also manufacturers of a complete line of portable self-contained screening plants of most sizes and types to fulfill the needs of the aggregate, dirt and similar industries. Also manufacturers of quality wash plants, complete line of conveyors for material handling and others.


Omtrack Slr Group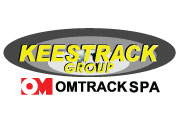 Manufacturing facilities in Treviso, Italy. A subsidiary of KEESTRACK GROUP from Belgium. Manufacturing high quality portable on track crushers of various sizes and capacities to fulfill almost any crushing need.


Kent Furukawa Rock Drill USA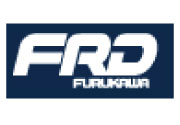 Manufacturers of a full line of high quality industry recognized hydraulic breakers, pneumatic hammers, pedestal hammers, demolition tools such as shears, concrete breakers etc. Full complement of sizes and styles to mount on any size excavator.


Drumcutters
The Drumcutters range of hydraulic attachments use a high frequency, low impact energy cutting action that makes them suitable for high production applications such as mining, tunneling, quarrying and trenching. Combined with their low noise and low vibration operating characteristics, they are also ideal for use in demolition, refurbishment applications in environmentally sensitive areas. The unique combination of high power and low impact energy allows our attachments to remove materials accurately without causing damage to surrounding structures. For this reason, they are perfect for use on dams and bridges, in tunnels and road repair and maintenance applications. Fitted with special cutting teeth, our products can be used for tree stump removal or soil mixing. Rotary drum cutters can be used for excavating materials under water without any modification. The Drumcutter line of equipment is totally sealed and requires no regular greasing or maintenance except for the replacement of worn picks.
Trio Engineered Products, Inc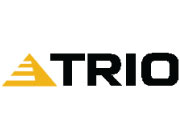 Manufacturers of quality stationary equipment such as crushers, screens, wash plants, feeders, washers, material handling equipment etc. Equipment is manufactured in China with US distribution and assembly. These units can be used as stationary equipment or made into portable plants which we also offer.